"At Saahaj, Quality is everyone's responsibility. Saahaj is committed to supply Milk and Milk Products confirming to all the relevant food safety and quality standards. To enhance our competitive advantage, we continually strive to apply the highest quality and regulatory standards, in procuring and delivering safe and quality milk & milk products to satisfy our customers' / consumers' needs."
Driving growth through Quality………..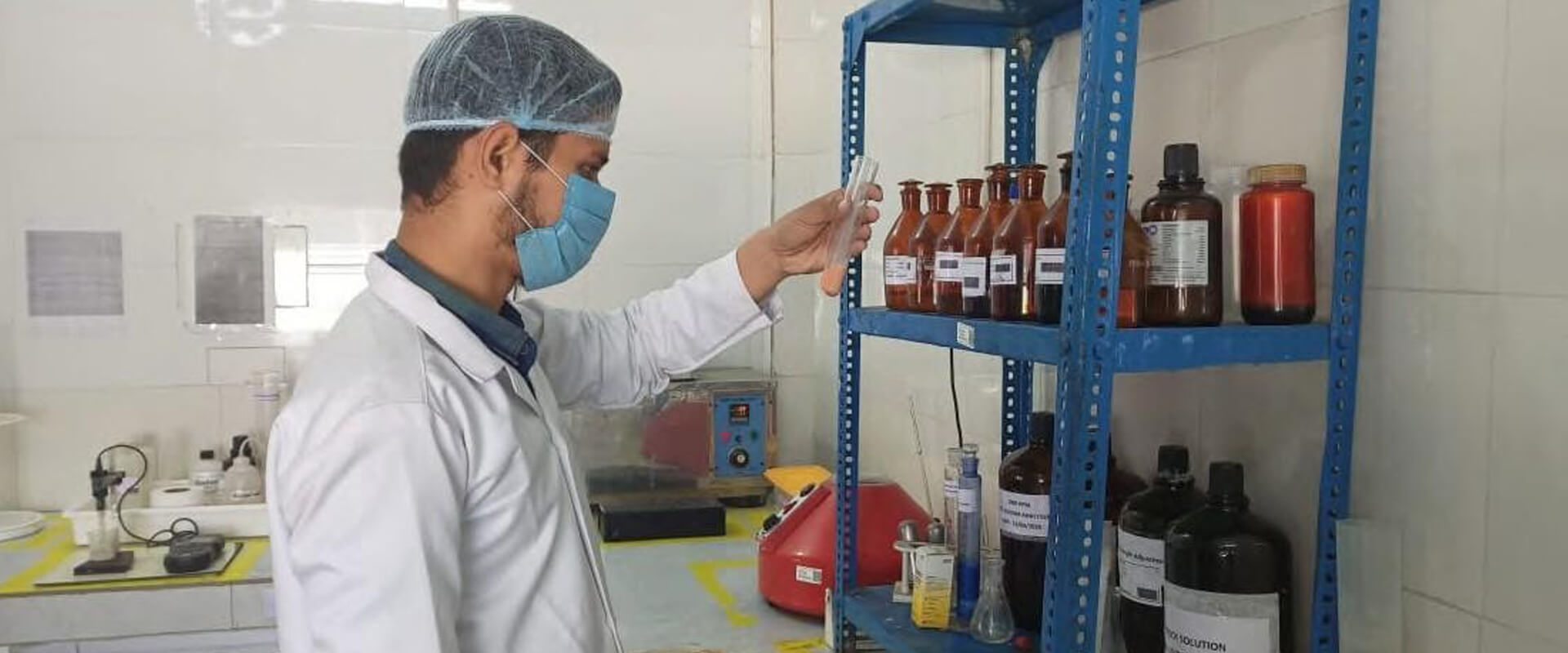 We stand for uncompromising standards of quality, safety and integrity.