Welcome to Saahaj Milk Producer Co. Ltd.

Saahaj Milk Producer Company Ltd (SMPCL) was incorporated on 17th October 2014 with its headquarters located at Agra, in Uttar Pradesh. The MPC commenced its business operations from 12th December 2014.
The main objective of SMPCL is to carry on the business of purchasing and processing of milk of its members. Currently SMPCL is operating in 10 districts of Uttar Pradesh & Procured 5.80 Lakh Kg of milk per day from registered members.
SMPCL current kitty of Milk & Milk products consists of poly packed milk, butter milk, Curd, Ghee, Paneer having different variants in different consumer pack sizes.
The Saahaj sales & distribution network is spread apart from Western UP region also in the cities of Uttrakhand, Haryana, MP and Delhi NCR Area. All endeavors are being made to expand the presence of SMPCL products in other prominent cities of North India.
Since inception, Company has been able to make a significant growth in terms of turnover and in the FY 2019-20, SMPCL crossed the turnover of Rs. 1000 crore. The Company has been able to achieve year on year growth in terms of turnover without compromising the SOPs of a milk producer Company.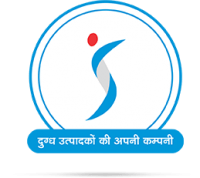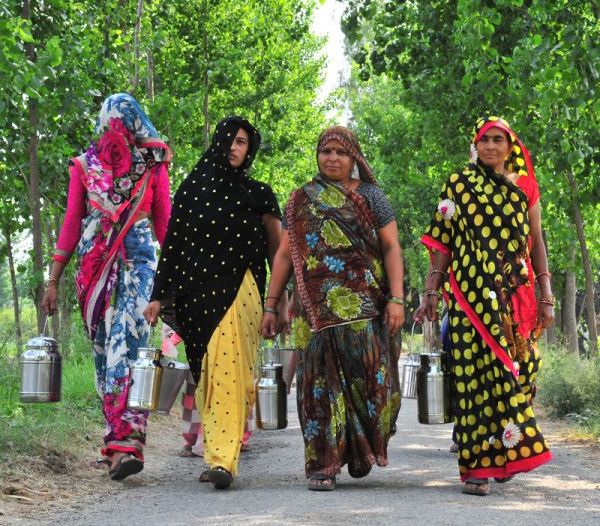 Saahaj Dairy Milk is changing lives of thousands of farmers. See all the latest news and events.
Here you will find a wide range of healthy and fresh dairy products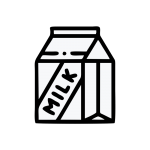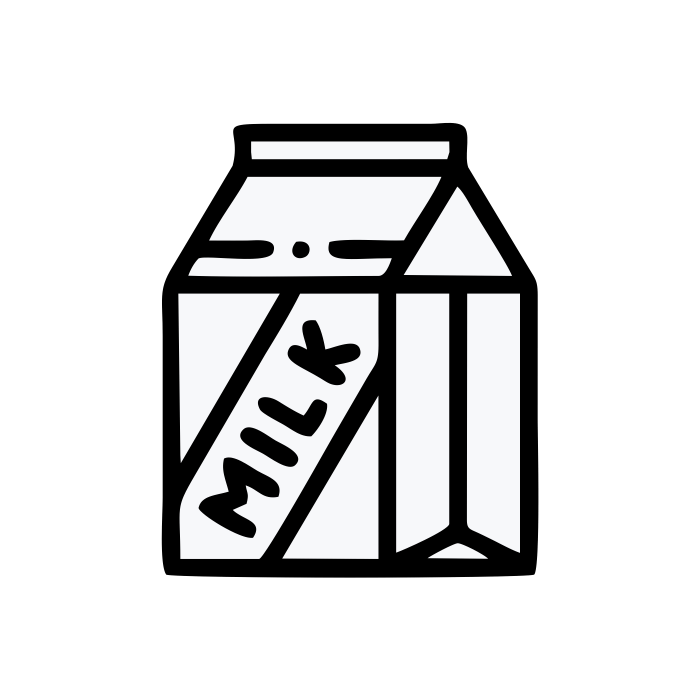 Milk Collection Twice a day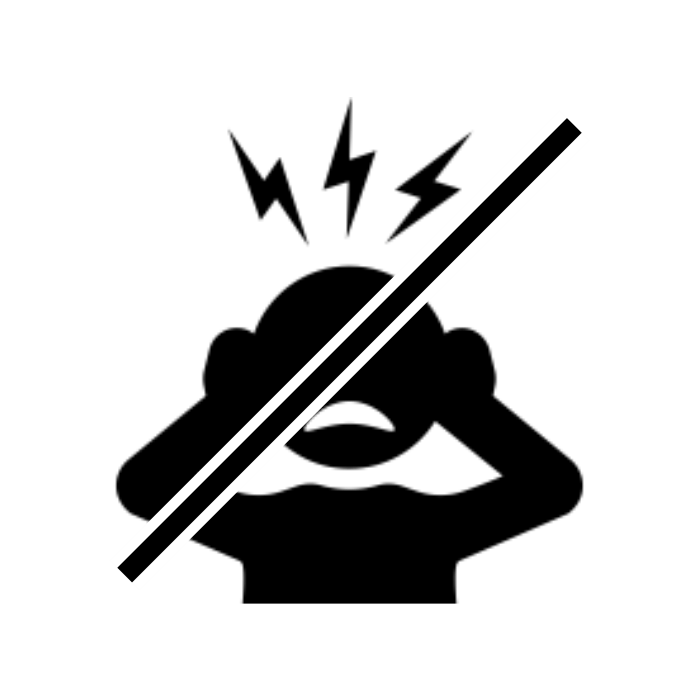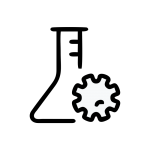 33 Tests Everyday for Proper Quality Assurance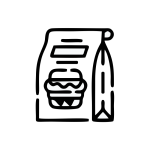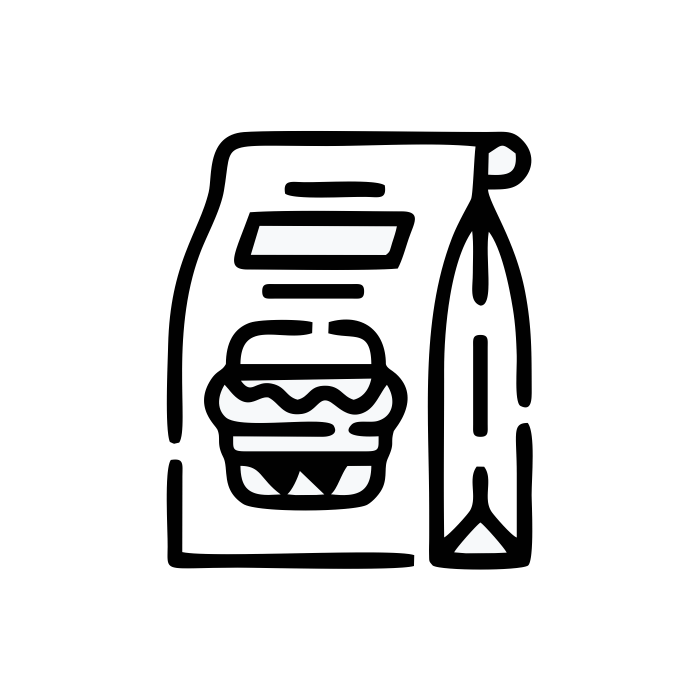 Pasteurization & Packing below 4°C within 8 hours of milking
Want to enquire about membership or have any general query/suggestion?